Holton Arms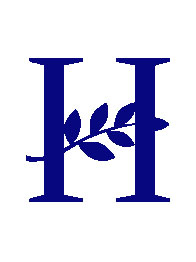 The ordering window has CLOSED.

Thank you for your orders!
All orders received by May 16th will be shipped directly to your home by June 10th.  
Designed Exclusively for Holton Arms
We are proud to provide an opportunity to celebrate your child's time at Holton Arms with a custom heirloom quality blanket that can 
be customized with your child's name.
A fantastic commemorative of an outstanding achievement! 
Thank you for your patience.