Sidwell Friends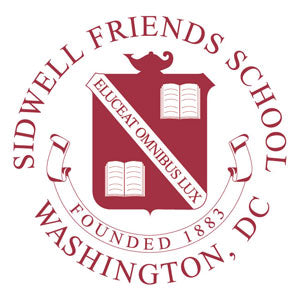 The ordering window is now closed.
Thank you for your orders.
Orders received after 4-30, will be made in June
Now accepting orders through April 30th

All orders received by April 30th will be shipped directly to your home the week of May 28th.  
Designed Exclusively for Sidwell Friends
We are proud to provide an opportunity to celebrate your 
student/alumni's time at Sidwell Friends 
with an heirloom-quality custom blanket.
These are customized with your student/alumni name and graduation year.


NON-CUSTOM Available. Please process with "NO Customization" in the Player Name. Your purchase will be refunded $25. Thanks!!
THANK YOU!!
Click on the images below to order