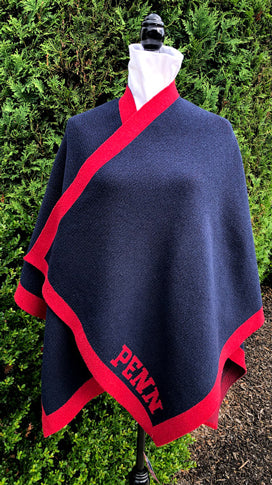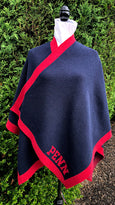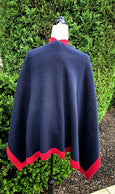 Custom Made Comfort
PENN Wrap
$ 149.00 USD

Shipping Timeframes
Description
NEW Split Wrap  - Perfect for game day or just our and about, the same quality as our blankets, pillows, and scarves. 
- Navy with a Penn red accent border and PENN on the lower left side. 
- 100% soft natural and recycled Cotton
- Registered Trademarked Licensed logo
- Machine Washable
- Weight: Approximately 2.5lbs
- Proudly made in the U.S.A.